How to work with me!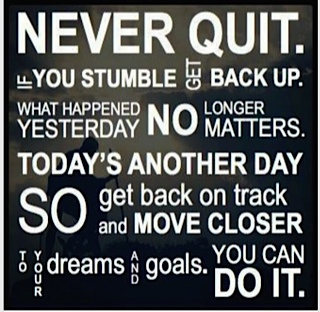 When you work with me,  online is the simplest way to give you the results that you've been longing for. With life- coaching online, you schedule and appointment anywhere – at the office, at home or even in your car. 🙂 You book a time and place that's convenient for you.
LIFE-COACHING IS NOT THERAPY OR COUNSELING
Life-coaching is not therapy or counseling. It gives your what what you need now. Life-coaching gives you a faster plan of action and as a top life coach, I know that you'll achieve the quick results.
Do you feel burnt out?
Fed up with dieting and struggling with food?
Longing to carve a new direction in your career or your life?
Exhausted and frustrated with trying to fix others?
Burdened by relationships with family or friends?
It's time to bring your life to the next level!
Let's discuss what you want to accomplish.
Let's talk about where you need support.
LET'S DISCUSS THE BIGGEST CHALLENGE THAT YOU HAVE RIGHT NOW.
As a top coach and counselor for over 25+ years I have been trained by the best.
I will help you achieve the results you've been longing for.
During our coaching sessions I will design and give you top strategies that will immediately help.
We will discover strategies that work!
You overcome your challenges, achieve an action plan and I help you overcome the obstacles and hurdles that are in your path.
Since I am also a cognitive therapist as well as a life coach, I have combined my life coaching techniques to  'untwist your thinking' so that you will stop sabotaging yourself with negative behavior. You will instantly have more confidence and self esteem.
LET ME BE THE FIRST TO TELL YOU THAT 'YOU CAN DO IT!' AND YOU WILL!!
After our first conversation you will feel empowered and confident. You will discover that you have limitless possibilities and be excited to achieve your dreams.
Let's start with a free conversation to see about how you can accomplish your goals.
Start by filling in the contact form
What others say:
"You have made a huge difference in my life. I only wish I would have found you sooner." J.B. Vancouver BC.
'I can't believe that after our first conversation, I feel better already. Can't wait for our next call." E.H. Sydney Au.