What an Empowerment Coach can do for you!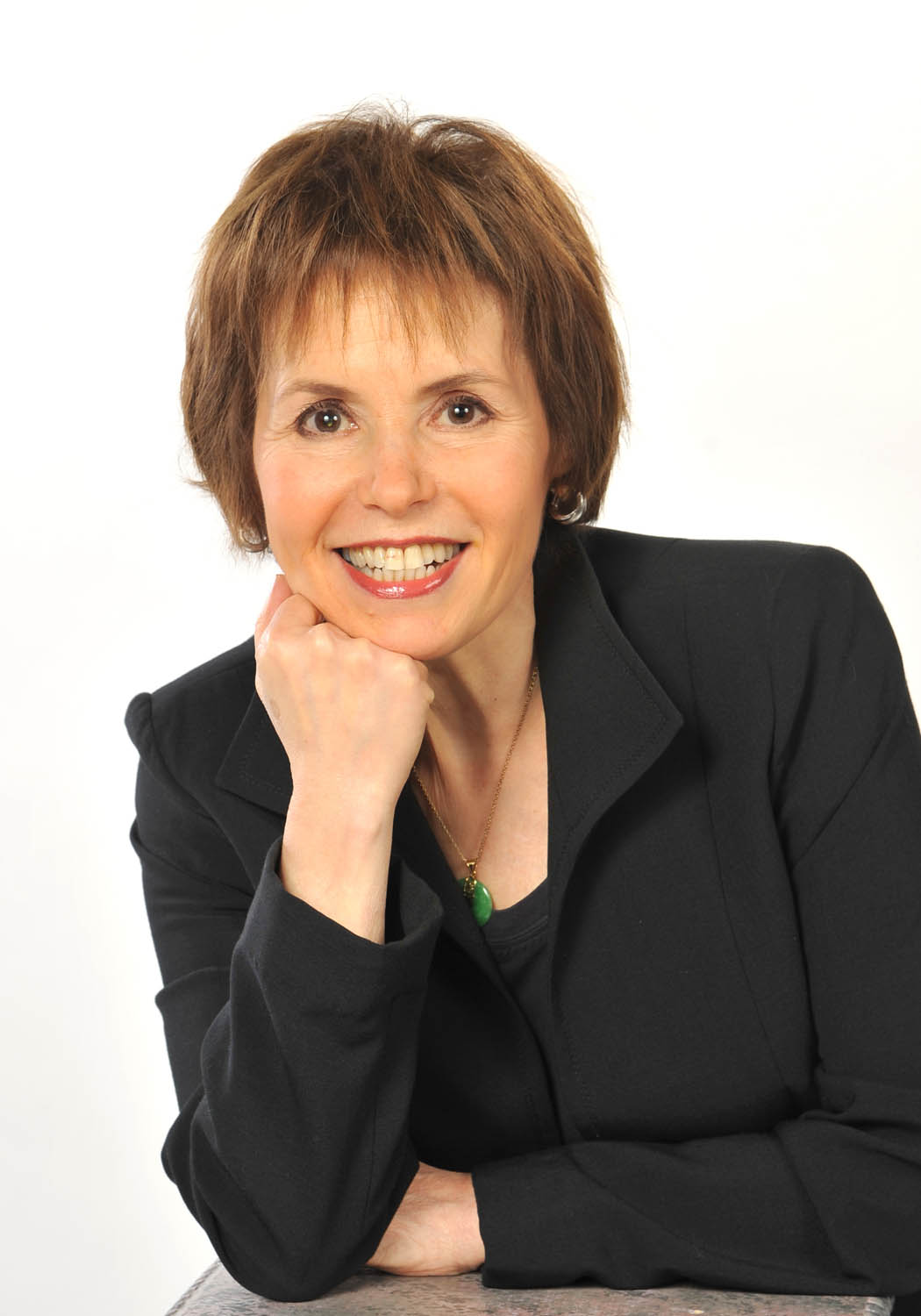 With an empowerment coach, you'll finally feel that your time has arrived:
Now is the time, to move on to possibility, empower yourself and set yourself free!
It's time for you to find your purpose and discover inner peace!
 Now is the time to release all the pain, anger, regret and suffering. It's also the time to stop judging and shaming yourself for past actions.  And it's time to heal yourself. Stop the internal wars and uncertainty ~ Empowerment is here and your time has finally come!
 When you've been fixing other people's problems, drinking too much, living in a codependent relationship, escaping your feelings through food or other self- sabotaging behaviors, you are suppressed by the feelings of guilt and shame. And no matter how successful you may be in other areas of your life, you don't feel truly worthy. When your confidence is diminished, you're not being true to yourself. You are suppressing the essence of the person you are.
It's time to unleash your greatness, empower yourself and embrace that incredible woman within!!
Empowerment would help with these issues!
You have emotional pain ~  from childhood issues, divorce, addiction issues, trauma, physical, emotional or psychological abuse.
You've developed unhealthy coping strategies ~ food issues, spending, gambling, sex, unhealthy relationships, saving others etc
You appear 'fine' but struggle with uncertainty.
You have anxiety but no one could imagine that you have low confidence and self-worth.
You feel disconnected from others.
You worry about into others ~ saving, helping, doing to achieve love and lift your self-worth.
You can't envision future happiness, or ever achieving a powerful life.
You give unconditionally, but it's not reciprocated and you're hurt and resentful.
You're exhausted; you're drained; overwhelmed and filled with resentment.
You have no defined goals or direction for your future and have no clear vision for yourself.
You feel alone ~ disconnected from your past and insecure and uncertain of the future.
Can you relate to one or more of the symptoms above?
Although it may feel uncomfortable to admit it, don't ignore those feelings. Accepting how you feel is the first step in achieving a new vision for an enriching and empowering life.
Deep within you is a vision that you're longing for ~ and it's within your reach.
I know what it's like because I've been there!
I know what it's like to be anxious, riddled with uncertainty and self-sabotaging behaviors. I was not always the confident, optimistic person before you today.
Once I was just like you: fearful, insecure and lacking in self-esteem. I counted on others to direct and control my life.  I was not 'my own person'. Back then, I was living two lives ~ the person who everyone saw as, 'happy', 'easy-going' and 'care-free', and another struggling with negativity, uncertainty, confusion and pain.
In the personal work that we do together, I share my proven system, that has not only transformed my life, but the lives of 1000s of others. And like them, you will be amazed!
As you progress on the journey to empower all aspects of your life, you will have the tools to move you through guilt, shame, fear and anger.
You will eliminate all your negative coping strategies, let go of the anger, self-judgment and pain and set yourself free.
Let's discuss your possibilities!
Are you ready to unleash the powerful person within you? Are you determined to empower yourself with confidence and self-esteem? Are you eager to move your life in a different direction?
Contact me for a free 20 min. conversation, where all your questions and concerns will be answered. This is the first step, to begin the journey of empowerment and an incredible new life.
What others say:
"You have made a huge difference in my life. I only wish I would have found you sooner." J.B. Vancouver BC.
'I can't believe that after our first conversation, I feel better already. Can't wait for our next call." E.H. Sydney Au.