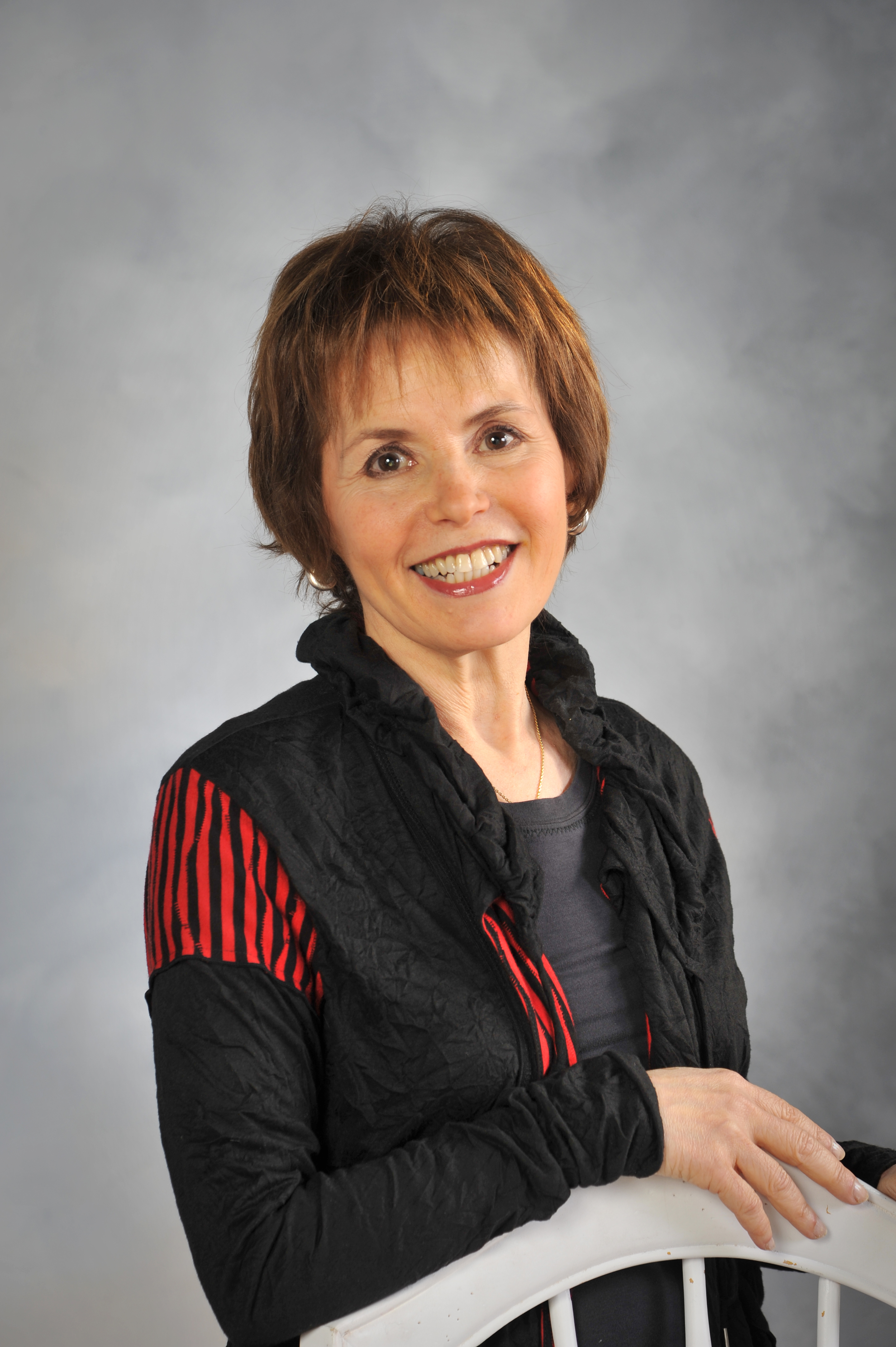 Beverley Glazer is an empowerment coach for women in midlife, a counselor, therapist and mentor rolled into one. If you've been feeling defeated, or 'the best of your life is behind you' it's time to take another look and explore that.
Can an Empowerment Coach Help?
Has your life, health, career, or other aspects of your world gone awry?
Are you uncertain how to get back on track?
Have you been trying to make changes in your life, but fall off course?
Do you have doubts, fears, believe that you 'can't' or have obstacles in your path?
Are you guilty because you know what needs to be done, but don't complete?
Do you put other people's needs before your own, and are often hurt?
Have you been told you're 'just too sensitive'?
Are your natural gifts, or callings not fulfilled, or you're not being true to yourself?
Is your life out of balance, you're too busy, or stressed or have no time to take care of yourself?
Do you feel that you're too old, that it's too late, or that the best of your life has passed you?
Why Beverley Glazer can help!
I have felt all of these things too!
I know what it's like to hit a wall, question yourself and your abilities. And I also know what it's like to eat too much, make unhealthy choices, have low energy and feel worthless.  I too have felt scared and alone. And I also know what it's like to feel stuck, to see your life crumble before your eyes and have to start all over again.
And I'm grateful for all of it!!

When you are down and in the worst possible place, you can only rise up!!
And in my case ~ take power! I needed to take power over my life, my finances, my business, my body ~ and my whole world, because it was shaken to the core.
And I have grown personally and professionally beyond my wildest dreams.  And helping you to  achieve empowerment has become my passion.
Empowering you is my passion!
I have had the honor and privilege to have trained with the guru and originator of all 'self-books', Dr. Albert Ellis, and with other master coaches too numerous to name. I use my 26+ years of counseling skills, as well as unique techniques I've adapted for myself, and I'd love to share them with you.
As you make critical, long over-due changes and improvements in many aspects of your life; as you become increasingly empowered, confident and in control of your destiny, I'd love to witness your transformation.
And I'll guarantee that when you get there, you will never, regret what you've suffered to become who you really are!!
Here's a free download to start you on your journey
For whatever you've been through, or going through, schedule a free 1/2 conversation  Let's turn your life around and make your impossible dream ~ possible!
What others say:
"Thank you so much for your patience, understanding and all your help. You have made a huge difference in my life."  C.W., New York, N.Y
"Finally, I've discovered that I can keep it simple. It has been a difficult journey to self-awareness and well-being. I can't thank you enough." B.R., Los Angeles, CA
Need a speaker for your next program?
As a frequent guest, presenter and former Talk Show host of her own AM radio show for over 5 years Beverley Glazer has a wealth of experience captivating and animating an audience. Inquire for a workshop or speaking engagement.